Acting according to clear values is the prerequisite to success
We consistently focus on the needs of our customers. To this end, we invest heavily in research and development
Committed to customer closeness
The trust of our customers is our most valuable asset and determines our daily actions. For this we have been maintaining a close customer relation
World Class Textile Engineering Solutions.
We introduce ourselves as one of the most leading and emerging textile machines manufacturing unit as DH Textile Engineering
DH TEXTILE ENGINEERING (DH) is one of the main Stainless Steel Fabricator and predominantly an OEM provider to worldwide material apparatus producers.
With over thirty years of involvement in the field of textile industry, the organization is a rumoured player in the field. Situated in Ahmedabad, the organization has been at the front of offering a wide scope of significant worth for-cash items.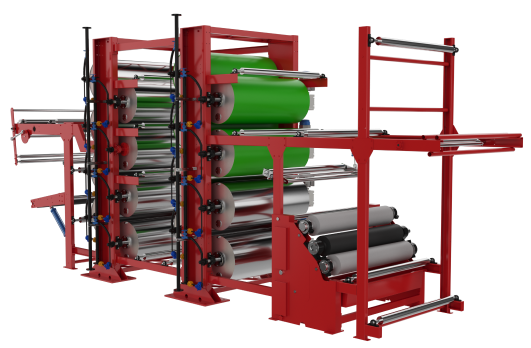 Cylinder dryers are used in continuos operation with wet processing finishing lines or as separate drying machine.
Cylinder dryers are an efficient & cheapest system for fabric drying with energy saving due to it's direct contact drying.
Size Cooker is compatible to any grade or size and ensures low viscosity.
It is designed to ensure easy operation and low maintenance. The Stainless Steel Multilayer Blade Stirrer is positively driven by high torque AC geared motor.
What our happy customers says about us